Review: Baby Massage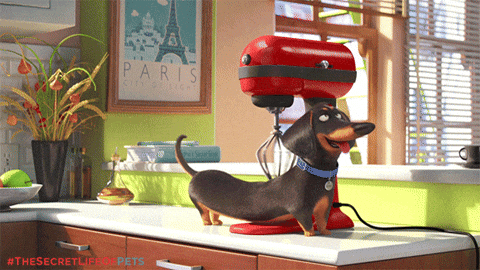 Even a baby can tell you which move they like the most....
Baby massage sounds like one of those silly things that 'woke' people swear by, when we all know
back in our day
our parents never took baby massage classes, as they were too busy going uphill both ways in the snow going somewhere. However, I encourage you to give these classes another think. There are quite a few benefits to taking a class.
Why?
Even if you think the whole thing is bubkiss, you can't deny that skin to skin contact is important to strengthen the bond between you and your baby. You learn massaging all different sections of your baby. Face, back, legs, arms, chest and tummy. Plenty of time to bond. Its encouraged to get your little one down to their nappy (you can go full monty if you are feeling brave... but guess what your little angel do when they are relaxed!).
Does your baby suffer from colic? Or has 'rough evenings'? Baby massage can help to pass wind/gas which is normally the cause of these issues, making them less stressful for both you and bubs.
Normalcy. This is pretty important for new mums. Your life is suddenly turned upside down with the arrival of your new baby and any semblance of a schedule is thrown into disarray. Having a class helps to scavenge back one recurring thing in your life. Sure, its daunting. But you come to enjoy that. To be able to try and work feeding/naps around the class. It like... like a schedule! Face it, humans love having order in their lives, and this helps to do that once a week for an hour.
Social. Another thing most humans crave is talking to other humans. Not just to your bubs in adorable cooing and in a silly voice, but an actual adult conversation. Sure, it still may be baby related-- but at least your conversation requires a bit of thinking and words with multiple syllables. It's also great to see other's babies growing over the duration of the course. In the class I took, the first class I thought there was no way we were going to get through. Everyone had a screaming baby... mine cried or slept. By the end of the class everyone (mostly) had a chill baby for most of it and every baby started to show more of their personality. Pretty adorable actually
Where?
My classes were located in Canada Water at a place called
Baby Bear Club
. Literally steps away from the Tube. Perfect for those on the Overground or Jubilee Line. The instructor was amazing. Super patient and would stay after to offer additional advice or just chat.
If that doesn't work for you - I would check
Hoop
and even your local borough for classes. The latter may even offer classes for free!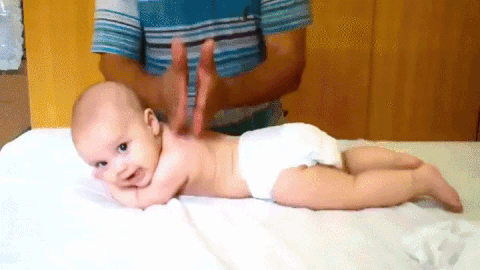 I missed the class with this being done... but if baby likes it! :D